[SALE]: Dragonball doujinshi, merchandising, figures, videos and magazines!
Hi!~

I'm selling THOUSANDS(!) of items I've
purchased in Japan
. I've lived in Japan for 7 years and there's far too much stuff now.
I'm pretty much selling my WHOLE Dragonball collection including manga, magazines, videos, doujinshi, figures and lots of merchandising!
SAMPLES: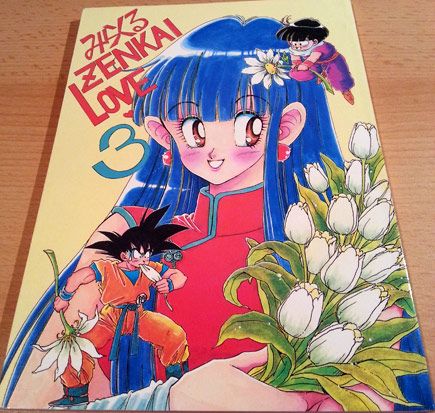 FIND AN OVERVIEW HERE